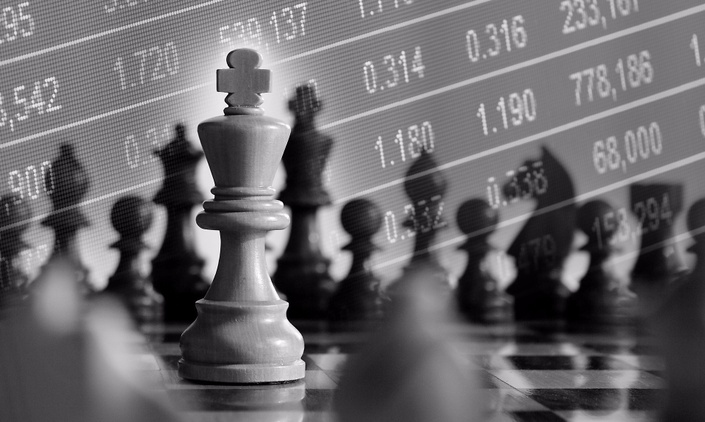 Perfect Strategy - SPX Monthly Options Income
How to generate monthly options income in any market environment
Monthly Options Income
My goal with this strategy is to return an average of about 3% a month or 35% a year, whether the market goes up down or sideways!
No need to research hundreds of companies
We'll be focused only on the S&P 500 index, which is already diversified, mean reverting, and carries no single stock risk.
No need to manage hundreds of trades
To follow along at Perfect Strategy, you don't need to manage dozens or hundreds of trades across various instruments. We'll be placing 1-2 trades per month and focusing on the SPX index options.
Adapt to bull or bear markets
Being able to adapt to changing market environments can make income trades DRAMATICALLY more profitable. We'll discuss how to limit your risk in one direction and most importantly WHEN to do so.
Learn three ways to tun a losing trade into a winner
I'll show you THREE outstanding methods for turning a losing trade into a winner.

Boost your stock portfolio

If you already have a portfolio of stocks, you don't have to choose between stocks and options! Add options trades as a way to diversify your strategies, boost your monthly performance, and generate extra cash!
Trade alerts and daily updates

This course is set up as a subscription so you can follow along with all my monthly SPX trades. As a member, you'll get email trade alerts and a daily summary of the current state of the market. You'll get analysis of important chart patterns as well as market moving news events. And of course, when trade adjustments need to be made you'll be able to see exactly which adjustment strategy I'm selecting and why.
Your Instructor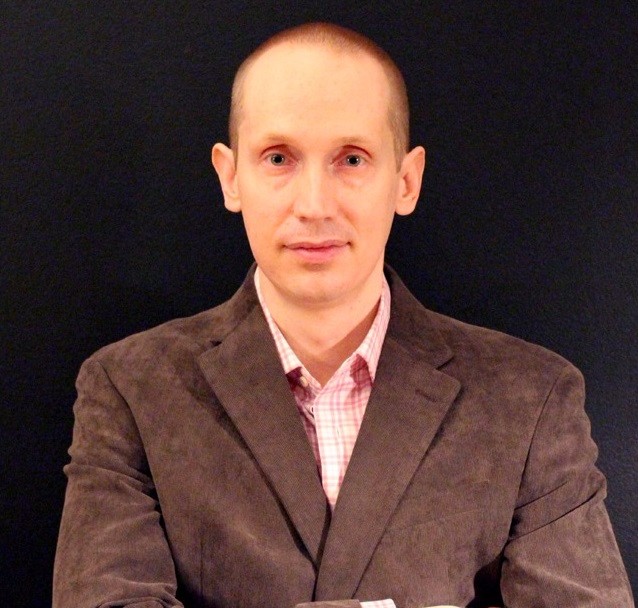 Hey guys! I've been trading stocks and options for over 12 years through bull markets, bear markets, and all kinds of volatility. I started out doing a lot of day trading and stock picking and I was looking for an additional income stream to go along with these trades. My options trades were so successful that they've become the focal point of my trading, where I now allocate my largest positions. Honestly, I think it's pretty hard to lose money over the long run with the strategies I'm presenting here at Perfect Strategy. Thanks for checking out the site and I'll do my best to make money for all of us!
Frequently Asked Questions
How well can the S&P 500 be modelled?
The stock market is a fundamentally chaotic system, akin to predicting the weather in the sense that it has billions of individual inputs that all interact with each other. It can't be predicted by an exact equation, but we can model its behavior to give us probabilities of various outcomes. We can use those probabilities to select the proper strategies, or make adjustments to those strategies.
Can I join if I'm a complete beginner?
It would be helpful to have at least some experience trading stocks and options before taking this course. That being said, all the concepts you need to be successful are explained in the course and the strategies we're using are fairly straightforward, so if you are a fast learner and up to the challenge, you are more than welcome to join! You should have access to a computer during the day so that you can place orders while the market is open.
What account permissions do I need?
You will need the ability to buy options and the ability to write options. We will be trading the SPX index options so make sure you have access to index options.
Won't we distort the market if lots of people are trading this strategy?
We'll be trading the options on the S&P 500, which are some of the most liquid options on the market. Options volumes are so huge and the number of market participants are so vast that there's really no need to worry about the impact from our tiny community of traders.
How long do I have access to the course?
The course is $497 per year. You will have access to the course and to all of my live trades as long as you're a member!
Can I trade this in an IRA?
Yes.
How much money do I need to start trading?
$15,000 would be the bare minimum required to start trading, with a recommended amount of $25,000 or more. There is no upper limit.
Can I trade this from a country outside the USA?
Yes, you can trade this strategy from anywhere as long as your broker offers SPX index options.
TRY IT FOR 30 DAYS RISK FREE
If you don't love the course or if you decide that it isn't for you
simply email me in the first 30 days for a full refund!
People have told me that they've paid $2,000 to $3,000 for a course like this plus $150 per month for trade signals!

As a member you get:
Access to the full video course, market studies, and open trades ($1,999 value)

Daily email updates on the state of the market ($150 per month value)

Daily updates to the six factor market scorecard ($150 per month value)

Email trade alerts every time I open or close a trade ($150 per month value)

Email alerts and analysis every time I adjust a trade ($150 per month value)

1 on 1 email support / coaching / guidance if you have questions about the course or any of our trades ($150 per month value)